I hope everyone had a good weekend! I spent mine mostly relaxing around the house with Kevin. We recently started watching the first season of
Revenge
on Netflix. In short, we are addicted and are trying to watch the whole season through this week so we can watch the new season that we are recording tonight.
On Saturday morning I went to the Liberty Lake Farmer's Market with my friends Stephanie and Beth. We were able to get to the market a bit earlier this week and found the selection a lot more plentiful. Here is a breakdown of what I got:
2 bunches of parsnips- $2
1 lb purple potatoes- $1.50
10 red prunes- $1
bunch of green and swiss chard- $1
Can you tell from this week and
last week's Farmer's Market
trip that I seem to be attracted to purple produce? I'm excited for what recipe I'll think up to use the purple potatoes. I asked the man selling them if they are purple on the inside too. He said that they were, but they don't bleed color at all like a beet might. I'll be fun to cut one of these puppies open! Also, I was so happy to find parsnips! I had never tried it before last fall, but I loved this recipe for
Roasted Apples and Parsnips
, Mmmmm!
Since I've been being a bit lazy this weekend, I've been on
my Pinterest
just a bit... ok, that's a bit of an understatement, but here are a few of my favorite pins from the week: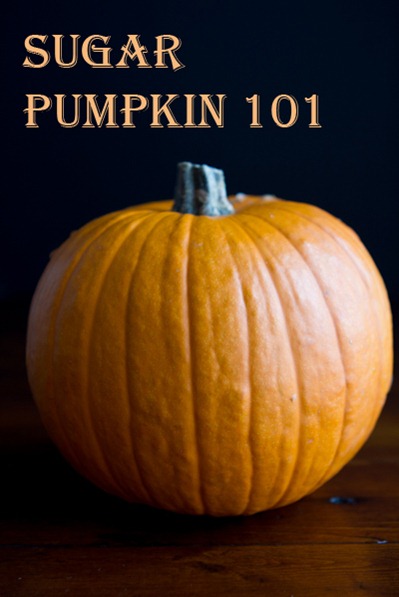 Step-by-step to roast and puree a pumpkin from Oh She Glows
From what I can tell, this will work for most fall and winter squashes,
such as butternut, ambernut, and acorn squashes.
Peanut Butter Granola from SHAPE.com
I tried out this recipe with brown rice syrup instead of honey and it turned out great.
At 5 minutes of baking I turned the oven off and allowed the granola to cool with the oven,
making the moisture from the granola to dry out. Crunchy, peanut buttery, and delicious!
These sweet little tea cups and plates remind me of this summer when I had a fancy tea with my mom, a family friend, and my bridesmaids a few weeks before the wedding. It's things like this that make me so happy to be a girl :)
I cannot tell you how true this is for Kevin and I. We have such childish potty humor sometimes.
Fruit Slide from SOSK Designs
Isn't this awesome?! I want this in my future kitchen so badly! I'm not quite sure how that banana is sitting there, but the idea that my apples and oranges get to go for a slide before I eat them is just so fun. It would be a great visual as to how much fruit you've eaten since you last went grocery shopping.
Four sleeping baby otters... I have never seen anything as cute! I got to do a lot of cat-napping this weekend, which I think I will now call otter-napping.... that is, sleeping like otters, not stealing otters... hehe!